COMPANY PROFILE
Nao and Pepper robots are now avaliable!
Win Win Industrial Company was founded in 1976. We are the Official Business and Technical Partner with Softbank Robotics and Alibaba Robotics since 2015. Our services include:
Sales & Marketing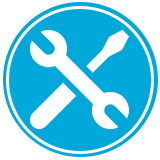 Service & Maintenance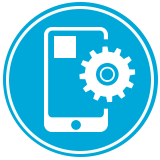 Software Application Development
Our robotic services cover the commercial application for Hong Kong, Macau and China Market.
We specialize in software development for industries such as banking and financial services, tourism and hospitality, transportation, retail environment and health care.
We offer tailor-made software solution for your Nao and Pepper robots needs. Our goal is to create some dynamic and unique robotic experiences where everyone can enjoy this latest technology.